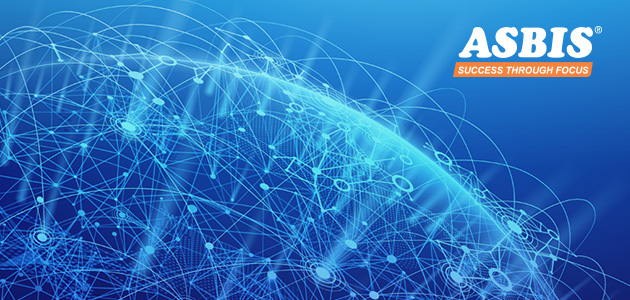 Product Line Sales Manager (Consumer Electronics)
ASBISc Enterprises PLC (WSE: ASB) - leading Value Add Distributor, OEM, and Solutions Provider of IT, IoT, IoT, AI across CEE, FSU, MEA - is searching an experienced Product Line Sales Manager (Consumer Electronics) to join our team at the daughter company in Hungary.
Responsibilities
Conducting of assortment, pricing, listing, distribution and other types of market research;
Defining the range / SKU channelization and exclusive SKUs for the market;
Development, implementation and control of local currency pricing within agreed margin targets;
Development, implementation and regular control of listing plan by customers / sales channels for the market;
Development and implementation of distribution and pricing approach by sales channels for the market (market price waterfall / food chain, bonus conditions, promotional conditions etc);
Development and providing of sales planning by SKU in line with agreed sales plans for the market;
Implementation of sales planning with the highest possible forecast accuracy;
Development and Implementation of ATL and BTL range promotion plan including but not limited advertising ATL and BTL, merchandising, POSM placement, demonstrators' teams in retail, joints promotions with customers etc.;
Analytical work, preparation of regular types of reporting;
Any other tasks related to business development on the market.

Qualifications
Successful experience in a similar position 2+ years;
Deep knowledge of related category (categories) markets, experience in working with leading retail, online players and distributors;
Intermediate and higher English proficiency, fluency in Hungarian is a must
Excellent negotiation skills; short- and long-term procurement and sales planning skills;
The ability to build long-term productive relationships with partners;
Focus on the achievement of results, stress tolerance, leadership qualities, good analytical skills, a systematic approach to work, independence and responsibility in decision making.

We offer
Competitive salary + motivation;
Possibility of personal and professional development;
Modern work environment of an international company;
Other employee's benefits.
Please be informed that in accordance with the General Data Protection Regulation (GDPR) No. 2016/679 of 27 April 2016, adopted by the European Parliament, the Council of the European Union and the European Commission, which came enter into force on 25 May 2018, the Company needs your consent for the processing of your personal data for further cooperation.
If you are interested in working with us, please send your CV to allas@asbis.hu